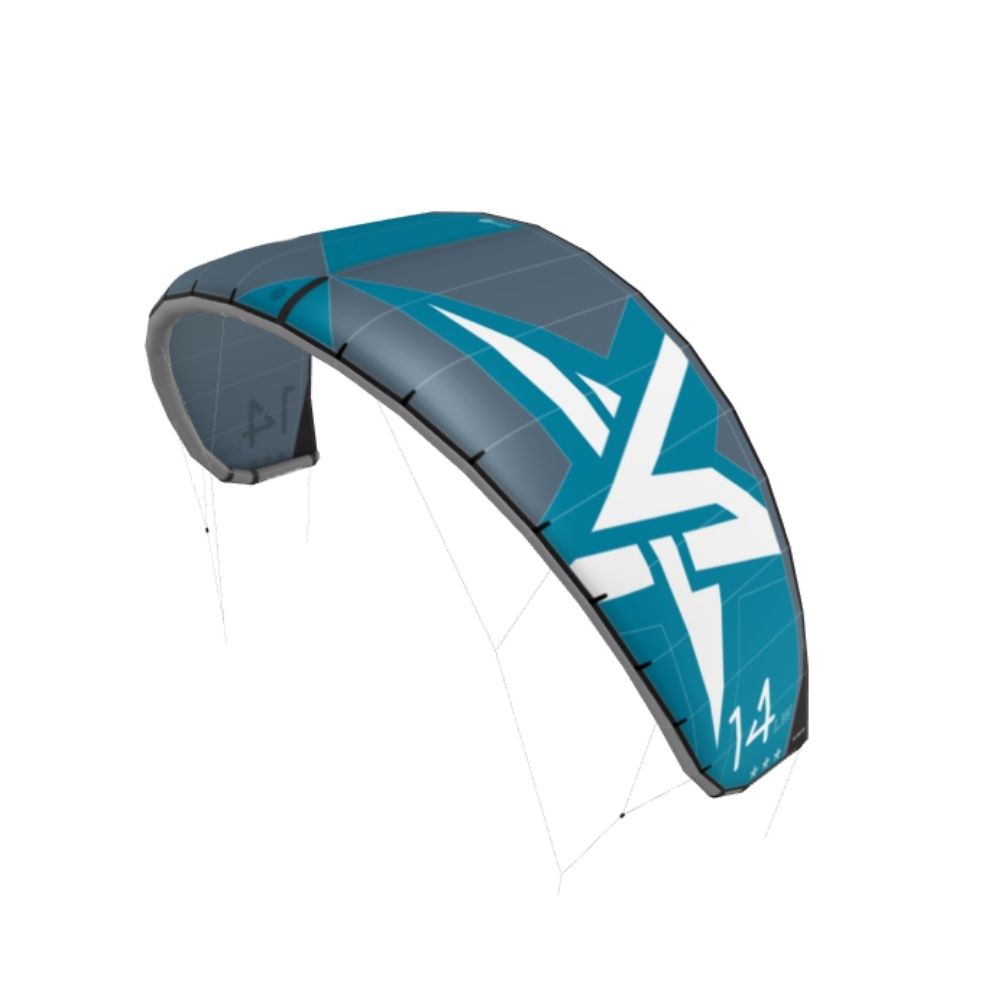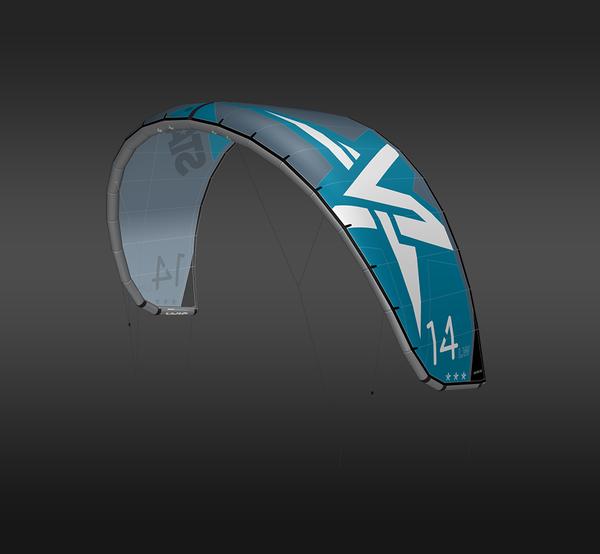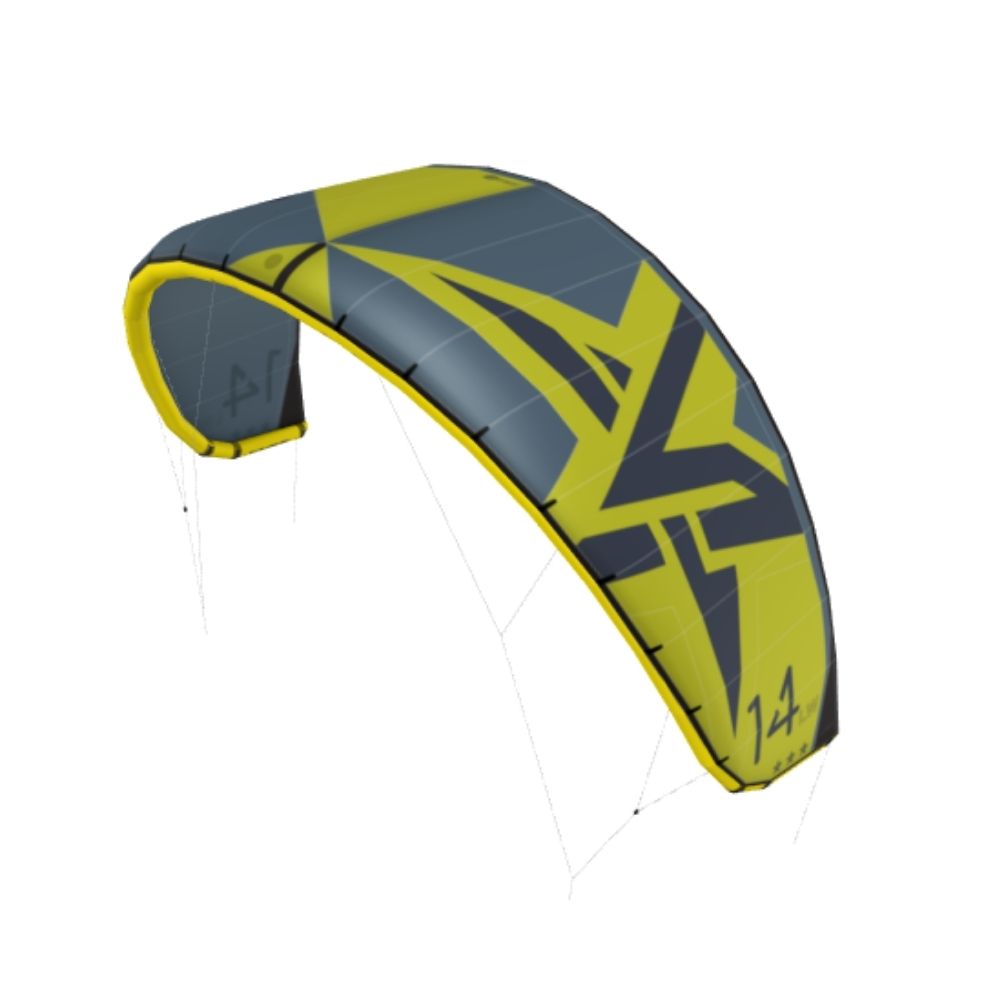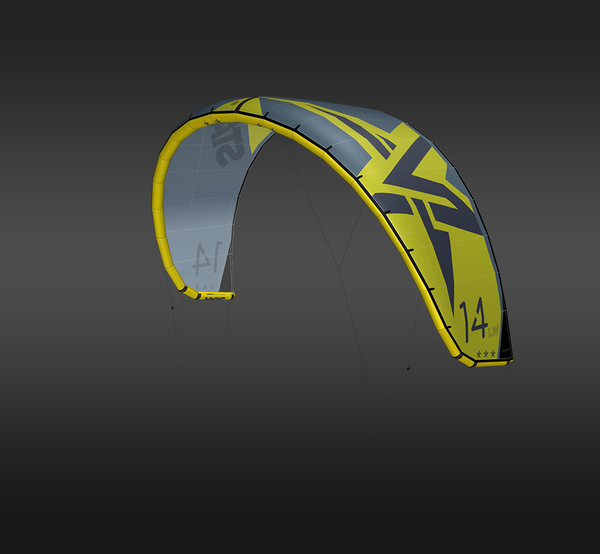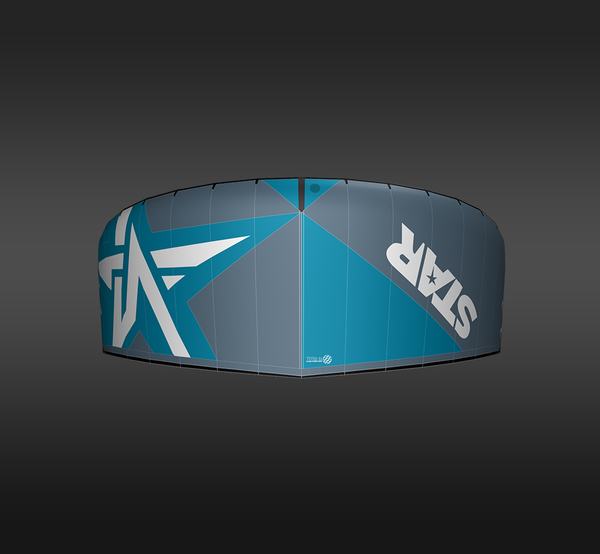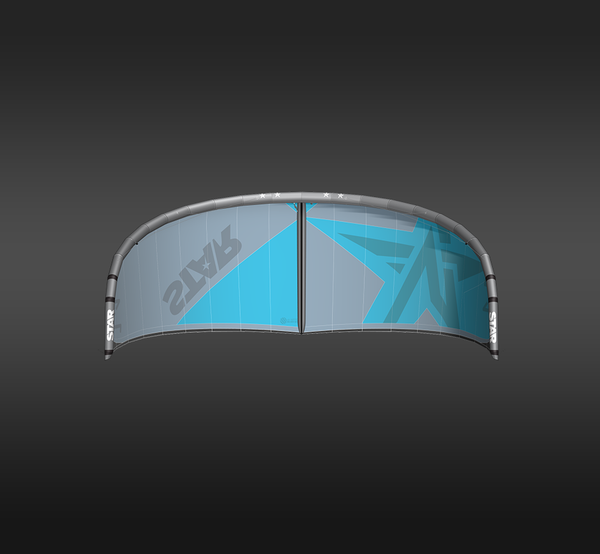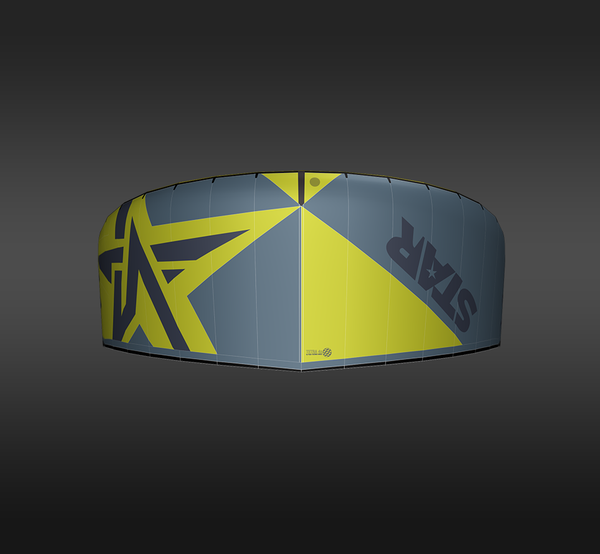 Star - Kite - Light Wind 14 M 2023
The stability that this mono strut will deliver will make you feel safe on those low wind days whether you are on a twin tip or on a foil.
In order to full fill almost every rider expectation we choose 14 meters as the perfect size to deliver efficient performance and handling.
With an outstanding power and de-power ability on the unique 55cm STAR V6 bar, you will be able to customize your bar felling when the wind speed change.
KEY FEATURES
One Strut design for light wind
Hight Responsiveness for its size - due to the leading edge curvature that allow the big size to twist and turn faster
High Canopy Tension for minimal flutters
Efficient Profile to have a kite that give forward pull rather than downwind drag
Easy for School and beginner but the design was also created for freeride twintip riders and foilers
Tetra 4X Canopy from Teijin Techno force - Ultra rigid canopy for maximum efficiency and responsiveness
Dimension Polyant DP 175LL Dacron - Make the inflatable frame of the kite very tight
Our STAR collection continues to guarantee endless sessions with sharp turns, high jumps and great power! It holds the same beloved characteristics that makes it a winner in all areas, as a superb crossover- all terrain kite and a great choice regardless of your riding style or level.
Star - Kite - Light Wind 14 M 2023