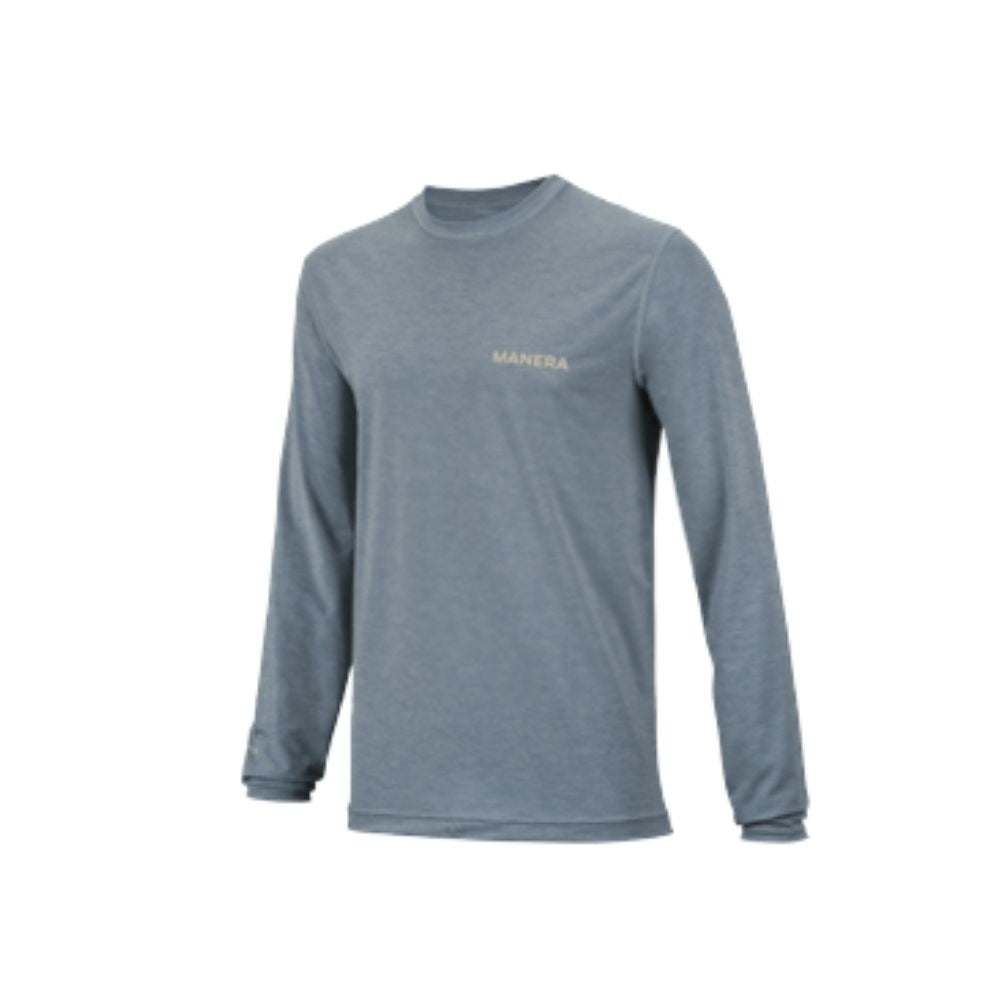 Manera Wetshirt (long sleeve)
Infos & Characteristics
The sunshell wetshirt is made to protect you from the sun.
Thanks to its fast-drying technology and its loose tee-shirt fit, you will enjoy wearing it all day long. The ultra-stretch and light fabric feels like wearing nothing, both in and out of the water.
Enjoy summer days without restrictions.
Windproof
The windchill is an unpleasant feeling, especially during summer. Our wetshirt fabric is woven to block the wind from going through, thus you're protected from the wind even when you're completely wet.
Warm
The inner plush fabric will keep you warm without the need for a bulky neoprene top. It also dries fast, so it stays light and comfy.
4 Way stretch
Our goal here was to create a product that feels like wearing nothing, both outside and inside the water. In addition of the comfort that the « tee-shirt » fit brings, our wetshirt is built in a 4 Way stretch fabric that will follow any of your movement.
Manera Wetshirt (long sleeve)