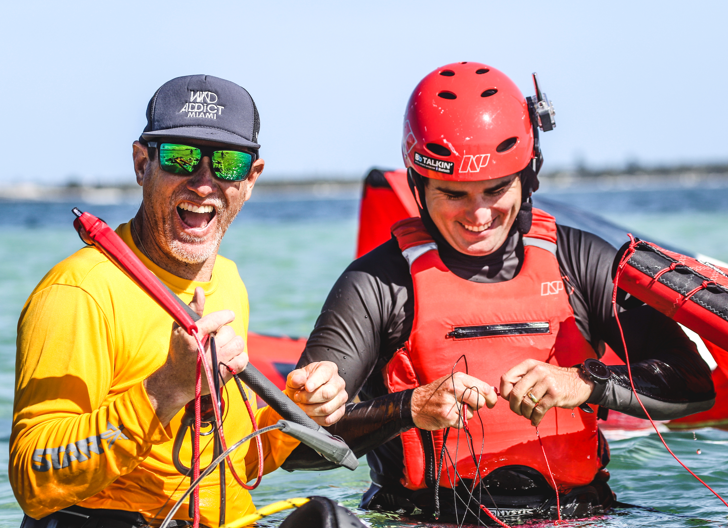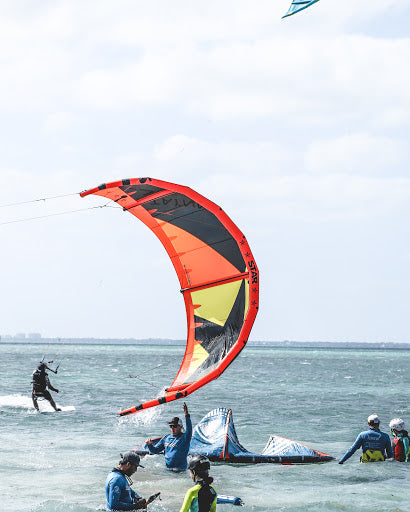 6-hour prepaid package Kiteboarding Lessons
Learn all the safety aspects of kiteboarding in our Intermediate Program and get to the point where you can navigate safely on your own. During the safety training you'll learn how to assess the wind and physical location, as well as how to properly manage the equipment, set up and control the kite. 
In this stage you will:
Use the power of the kite to perform body drag in all directions
Relaunch your kite
Self rescue
Recover your board and master the most valuable technique of kiteboard sail alone.
INCLUDES:
6 hours of lesson with an IKO certified instructor
Boat ride to Stiltsville
Latest equipment
Refreshments
IKO certificate based on your rider level
6-hour prepaid package Kiteboarding Lessons