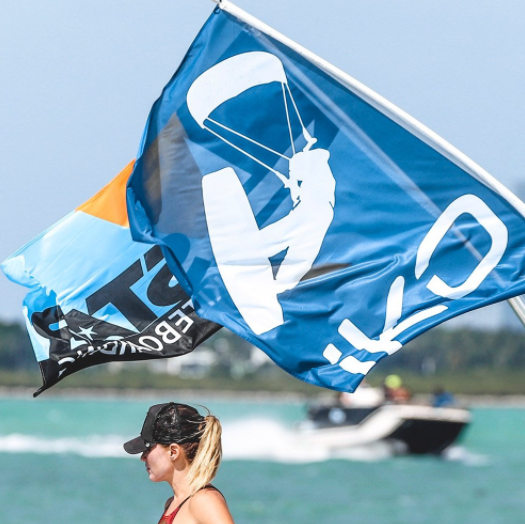 IKO Certification + Taxi Boat
If you have all the skills and knowledge of a IKO level 3 independent rider or more, you can become a IKO certified rider with us. You just need to come with us and a IKO instructor will asses your skills.
Includes:
- 1 hour session
- Assistance with the kite set up, launching and landing
- Refreshments
- IKO certified Instructor
- Taxi boat Fee
- Assistance downloading IKO App for a virtual card certification.
IKO Certification + Taxi Boat