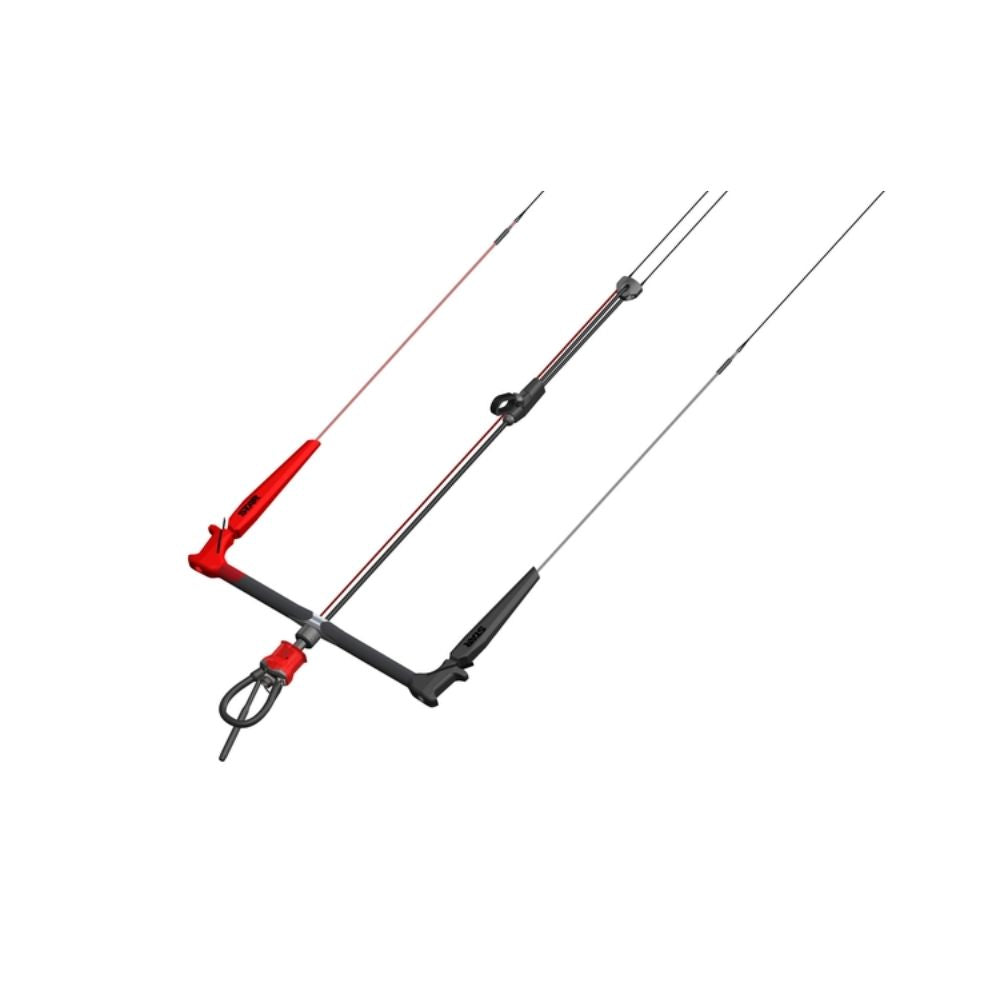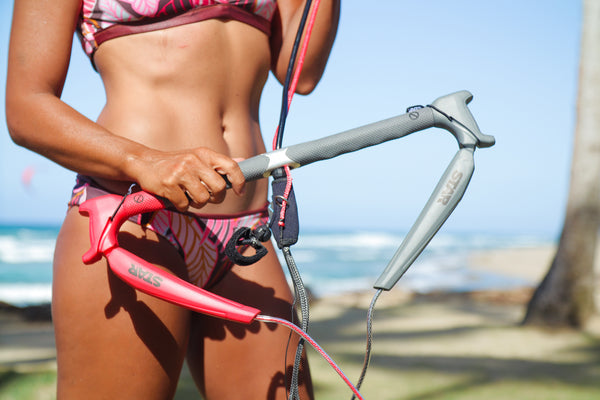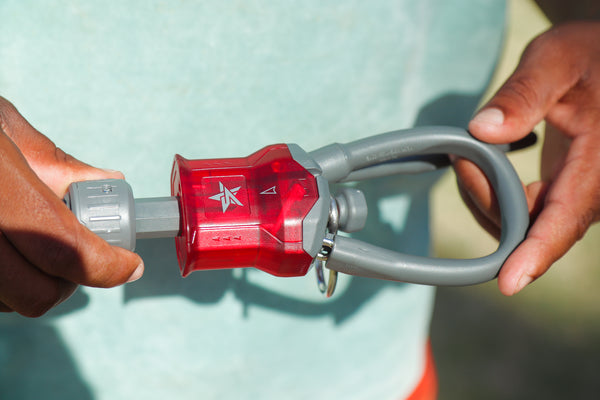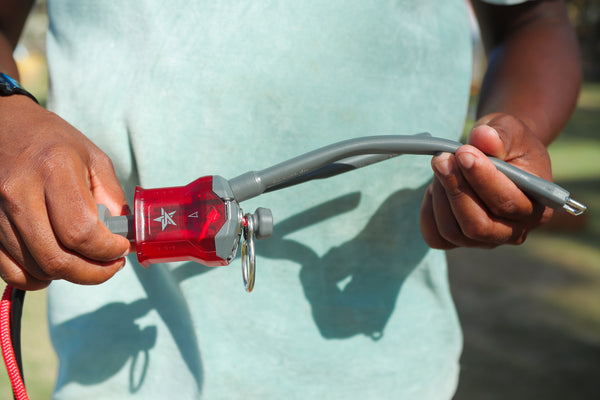 THE CONTROL BAR ELITE EV6 2022
The EV6 bar can easily match any best high end bars on the market. Ranked in the top 5 in the 2021 the EV6 bar will continue to be a best seller.
Innovative quick release system for safety and rider control. Safety is paramount to Star. We design for rider safety.
KEY FEATURES :
Automatic Click Reactivation of the quick release
One line heavy duty safety line with anti-twist safety ring to connect leash
Easy rotation swivel to untwist front line
Quick Release made of High strength and well known material from the USA : DuPont™ Zytel® and LEXAN™
Thermo form EVA grip – slick and durable
Soft Eva bar end – direct connection to the metal core for direct feel
Flying line DHPS 300 from Europe – Line stretched and splices marked under tension for better accuracy
Flying line loop locked with Brummel locked spliced non stitched for better durability
Trim system using Clamcleat from the Europe
Main trim and Depower made of full spliced rope from Samson
Short leash
2 bar sizes 50cm and 55cm