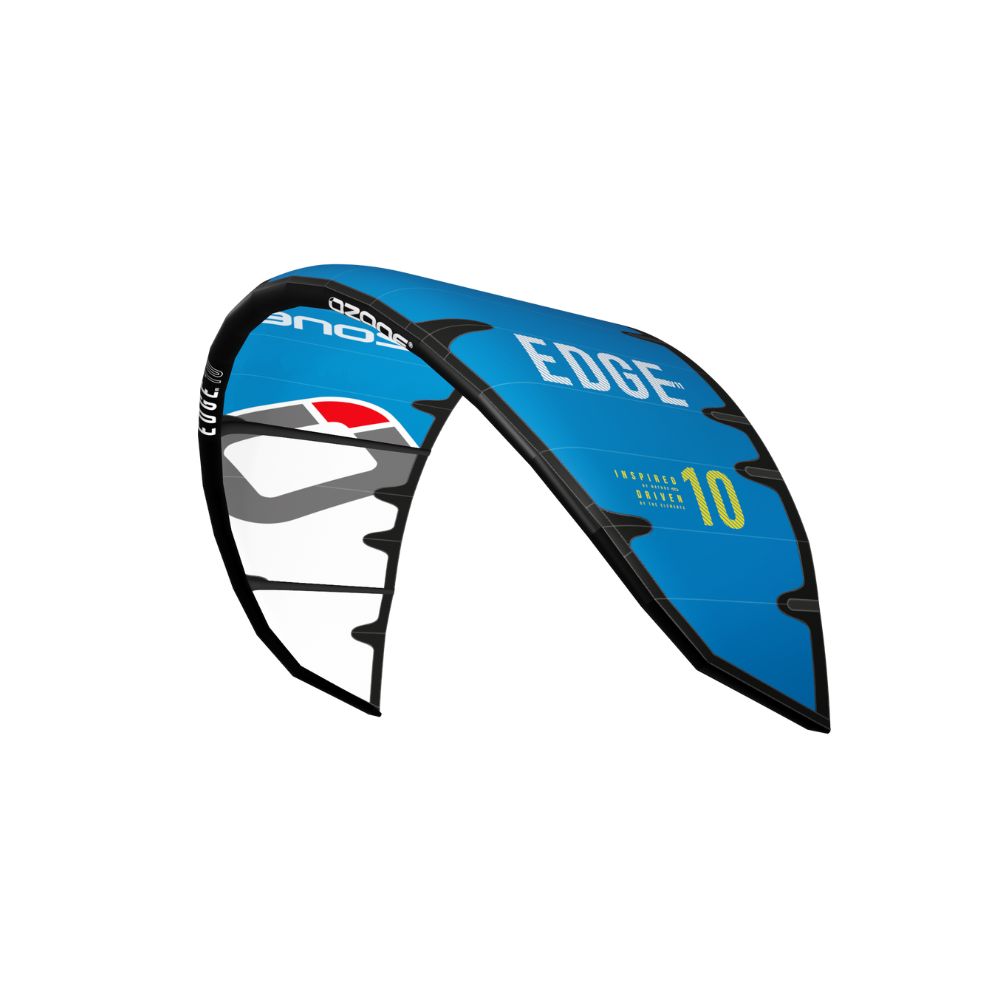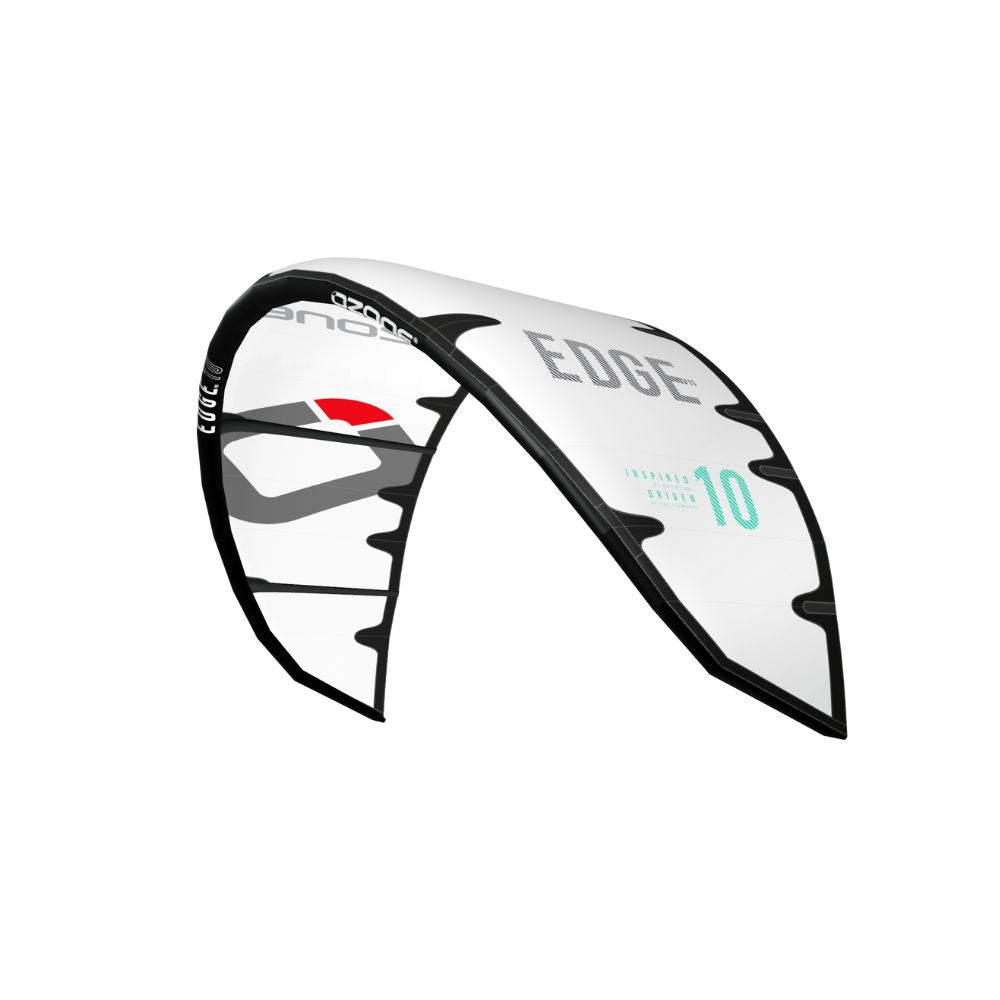 EDGE V11 - MANUFACTURING TIME: 30 DAYS
The Edge is a genuine icon, delivering a mind-bending free ride and big air experience with speed, power and performance. True to its name, the Edge has long proven itself to be at the forefront of the inflatable kite performance sector.
Exceptional Ozone Factory Construction
World-class construction in our own factory, using the highest quality materials and hand checked Quality Control at every step. The Ozone factory manufactures all our Kites, Wings, Boards, Hydrofoils, Paragliders, Speed Wings and Accessories - the same Quality Control processes are used across all products.
***ESTIMATED CURRENT MANUFACTURING TIME: 30 DAYS
Highest Performance
High adrenaline free ride machine
Massive air and hang time
Warp speed riding
Highest performance LEI race kite
All New Rip-Stop Material Combination
Now in its eleventh version, the Edge takes the legendary Ozone feeling to the next level with our new rip-stop material combination. The new rip-stop canopy material has an advanced ultra flex coating improving feedback in gustier conditions making for a smoother ride.
Super Tough Dacron
The new technical rip-stop dacron is super tough, used on the Leading Edge and Struts it improves strength, durability and longevity.
All New Fast Flow One Pump
Our new Fast Flow One-Pump Inflation System makes set up and packing quick and easy. It features single point inflation/deflation and a high air flow rate between the Struts and Leading Edge, with clips to seal the hoses to prevent unwanted air flow in case of damage. 
Altitude
The Edge V11 is a user-friendly powerhouse that anyone can handle. If you want to ride fast, send it for massive air or kite loops for insane hang time to reach altitudes reserved only for the gods, the Edge is for you.
**Kite Only with Technical Bag
***ESTIMATED CURRENT MANUFACTURING TIME: 30 DAYS
EDGE V11 - MANUFACTURING TIME: 30 DAYS