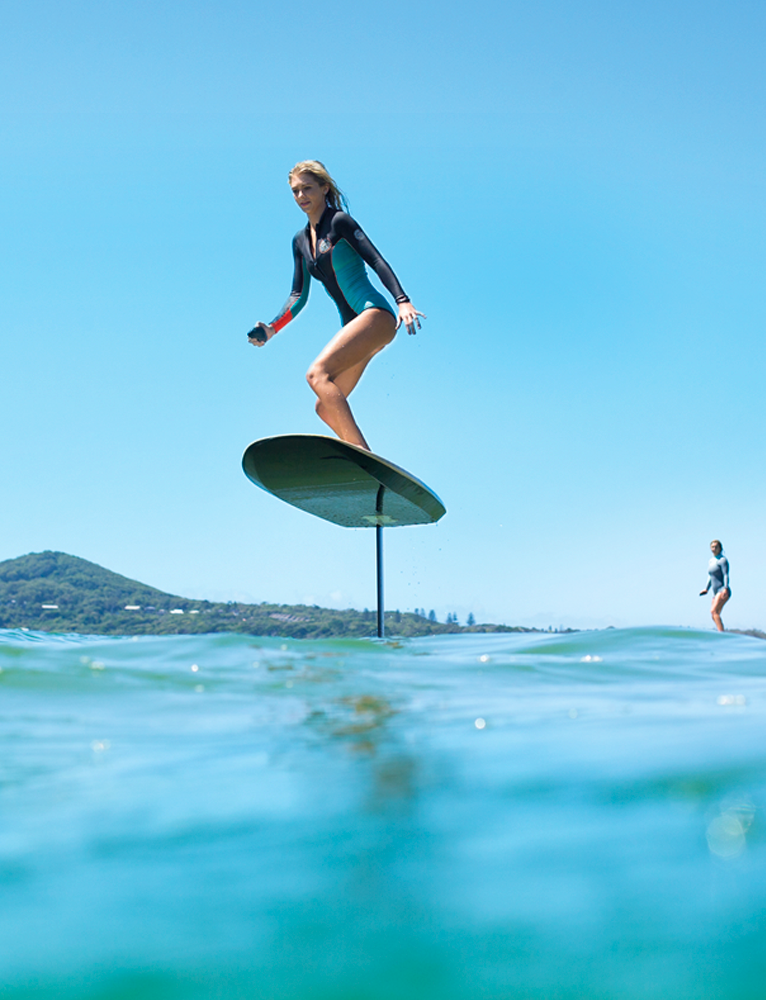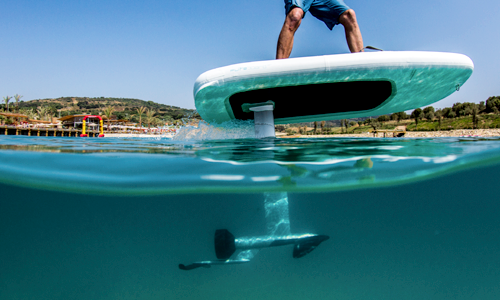 90 mins E- Foil Session (Private Or Shared)
Enjoy a one-on-one session with one of our instructors. During your first session, you will learn all the basics of foiling. Most students are able to stand and navigate by the end of the first session. You will love it! 
For your session, you will be provided with protective gear, a hands-free two-way radio (to easily communicate with your instructor), and a wetsuit (depending on weather). 
We have different models of our award-winning Flite boards. We'll choose the right one for you, depending on your skill level and experience. 

90 mins E- Foil Session (Private Or Shared)