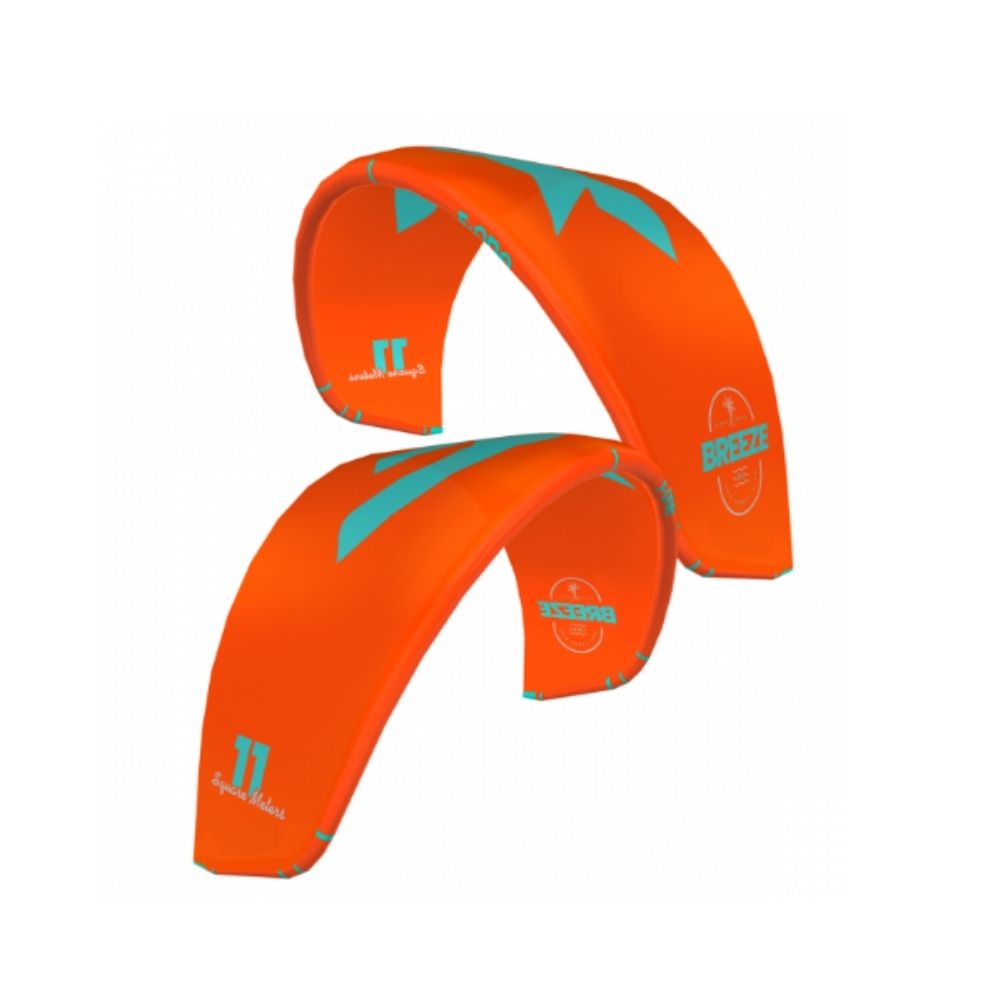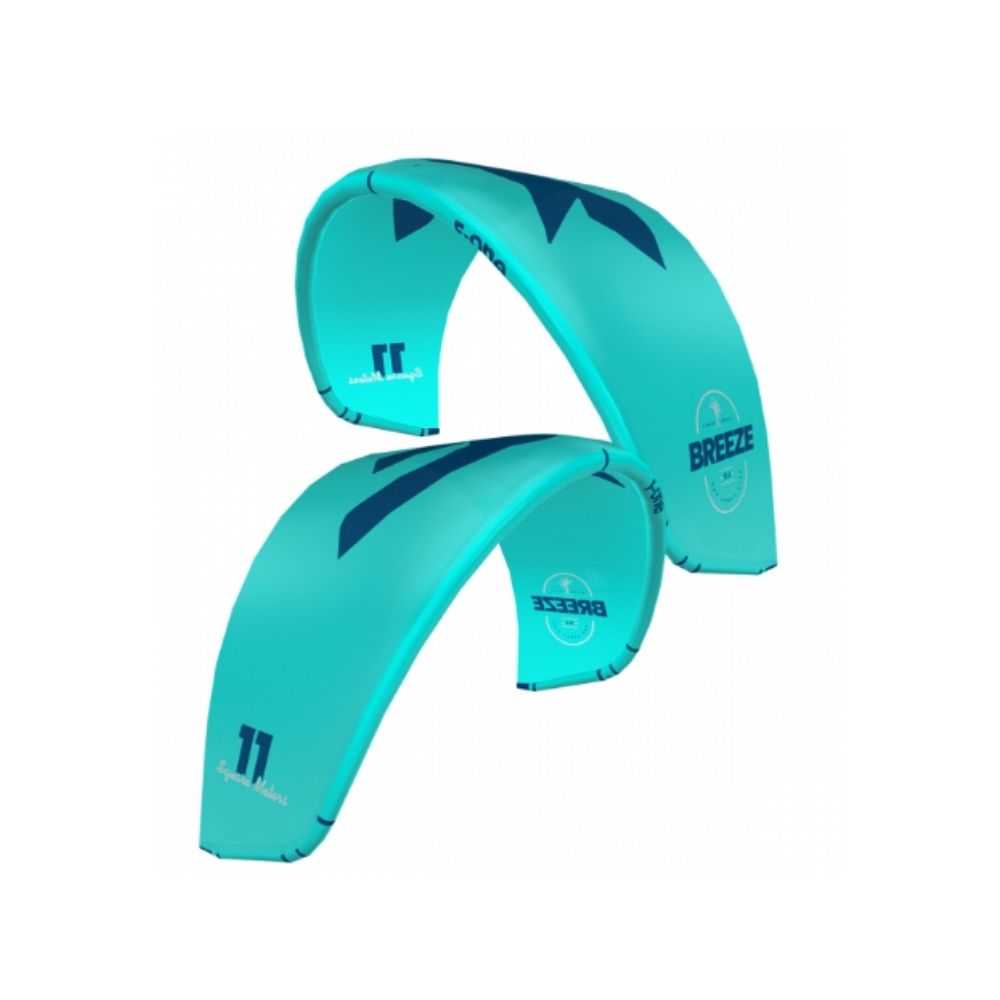 The most user-friendly one strut kite on the market today, with incredible light wind abilities matched with a complete ease of use.
Ultra-lightweight
Unbeatable low wind performance
 Exceedingly stable, even when overpowered
 Total control with excellent bar feedback
 Great speed control on a foil
 Easy relaunch with reverse launch capabilities as well
Maneuverability 
The BREEZE V.3 is for anyone who wants a lightweight setup that offers incredible handling with great performance abilities in the low-end. It is the perfect kite for light-wind freeriding and foiling in any conditions. Thanks to its stability and lightness, the BREEZE can also perform in low-wind wave riding.
The handling has been finely tuned across the size range, from 3 m² to 17 m². The larger sizes are even more responsive, making them perfect for any maneuvers. The smaller ones are optimized to handle stronger winds with total speed control and great stability while foiling.
Stability
The BREEZE has a stable canopy when depowered, and the overall range of the kite is wide.
In the air, the BREEZE V.3 is so intuitive to fly that you can forget about the kite and concentrate on the riding. This unique characteristic makes it perfect for beginners and advanced riders alike.
The kite has also been designed to work with a low front V on the bar to untangle lines after those inevitable kite crashes.
If you want a lightweight, one-strut kite that can put a smile on your face in 8 knots, the decision is easy. Let's get breezy!