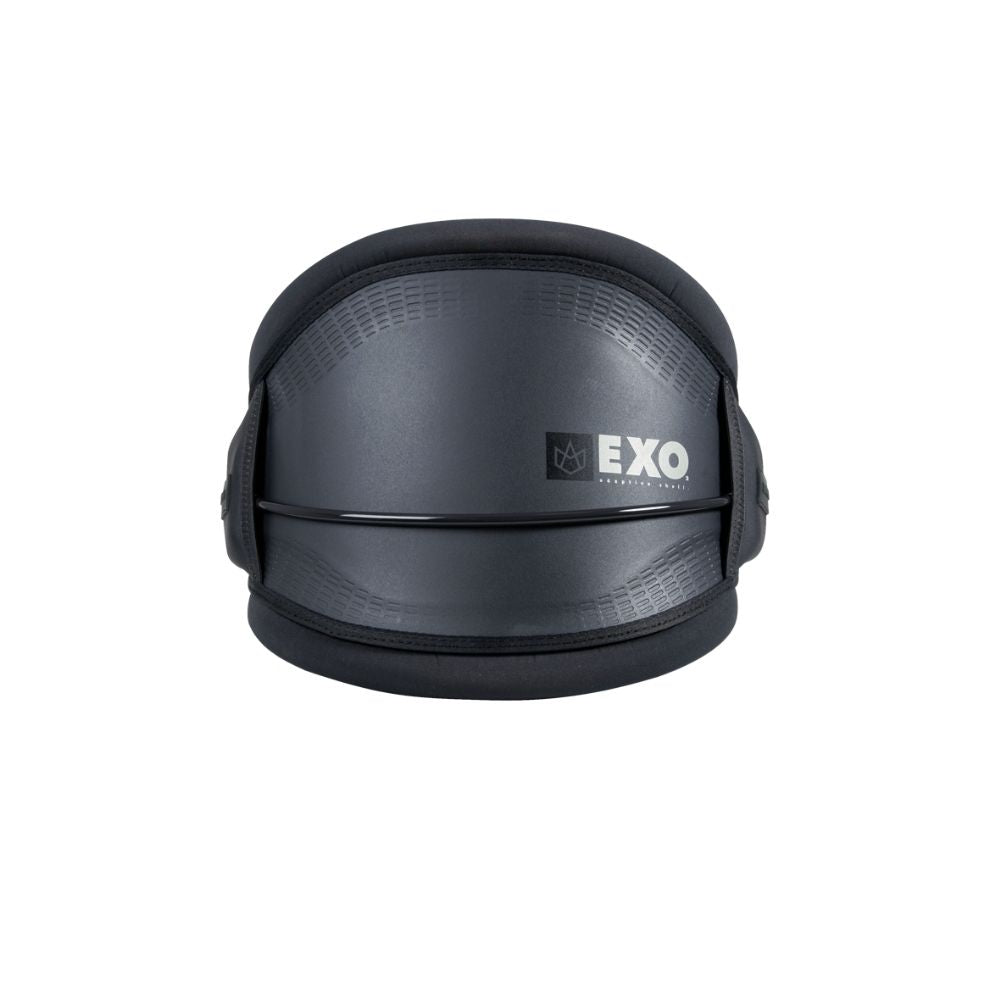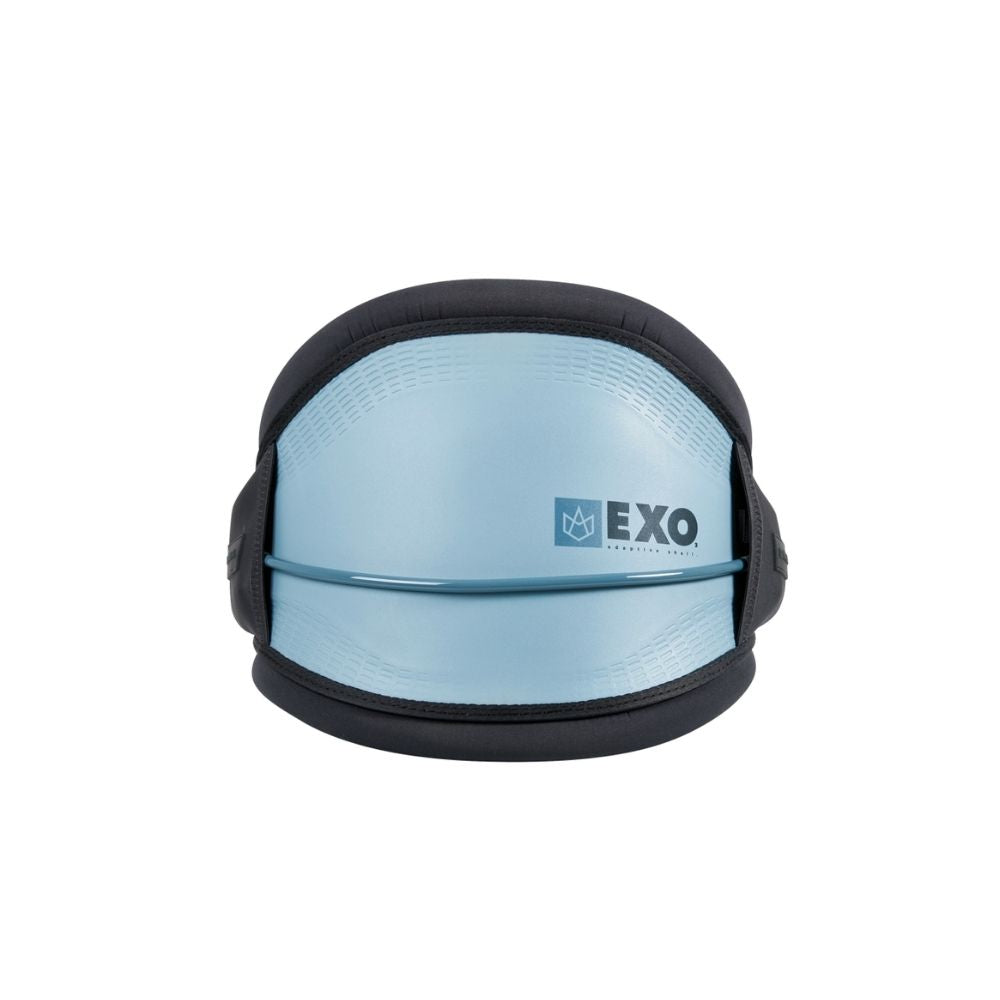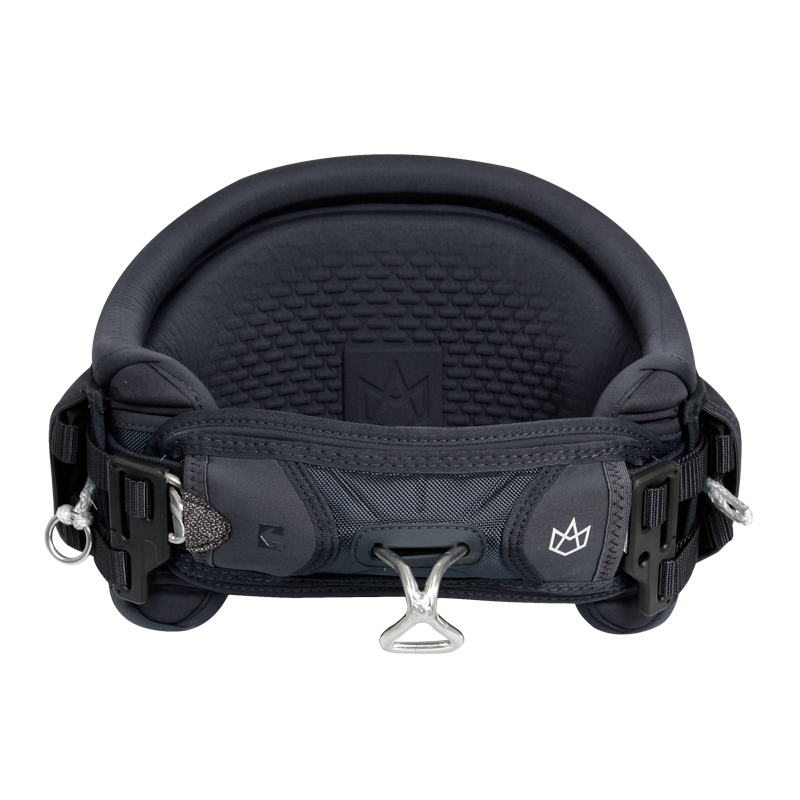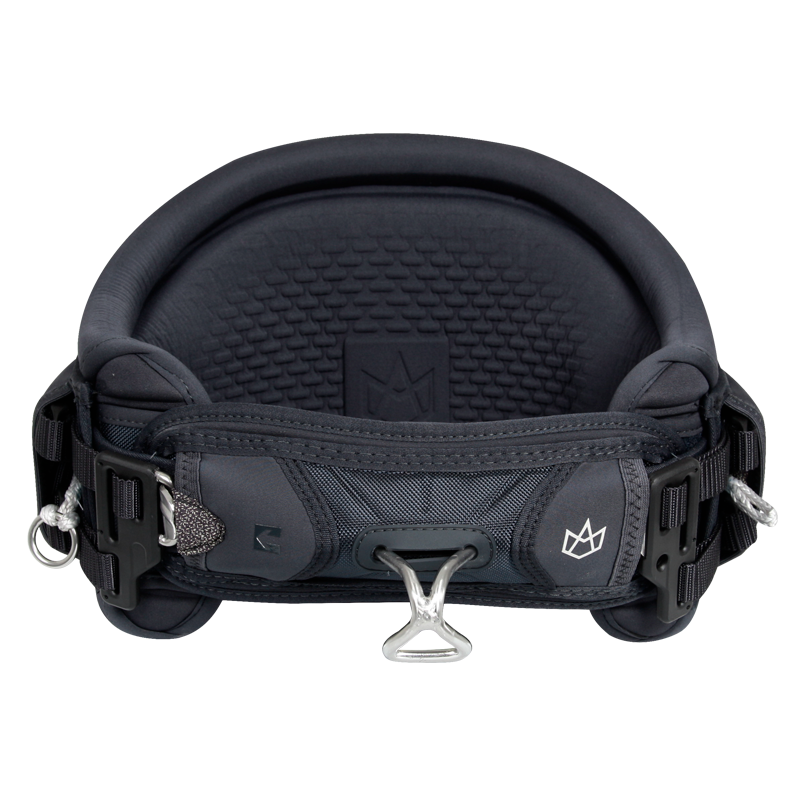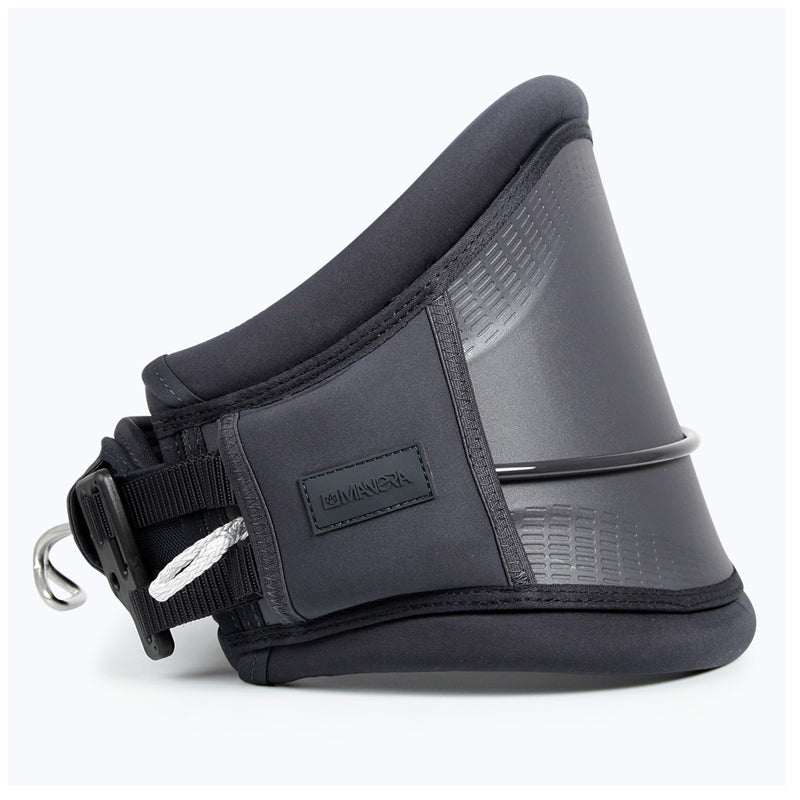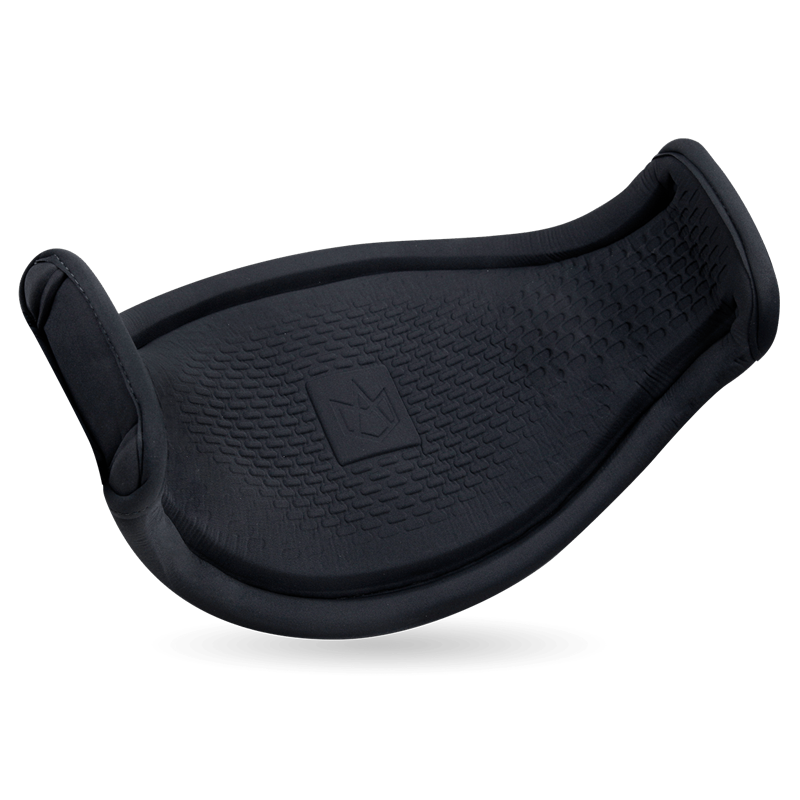 Manera - Harness - EXO S Pewter
It is difficult to improve a harness like the EXO, but the
development of the ECLIPSE has taught us a lot and we have
used this experience to redesign our star harness. We applied
Adaptive Shell Technology to the EXO model to provide better
support, reduced weight and increased durability.
Thanks to a stiffer center area, the EXO 2.0 perfectly supports the
back. However, it allows greater freedom of movement thanks to
its different levels of rigidity, especially its flexible outline.
The soft part of the EXO 2.0 is built in one "Single foam". The
single foam doesn't absorb any water, so the harness stays light
and comfy once in use
Stiffness - 80%
Lightness - 95%
Durability - 90%
Manera - Harness - EXO S Pewter